CONTACT ME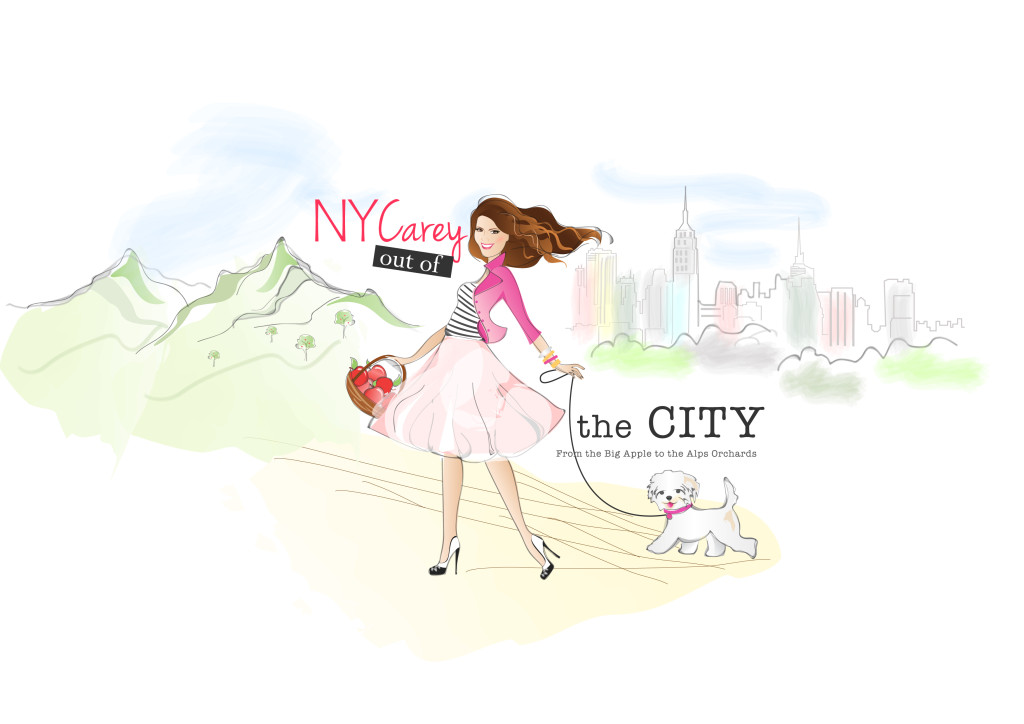 Have a question about New York or the French Alps?
Wondering if I can review or promote your company, blog or product?
Interested in advertising?
Want to guest post or submit a suggestion?
Just want to say, "Hi" and grab a coffee when you are in the French Alps?
Contact me!
And if you are social savvy, remember to connect with me, NYCarey out of the City.
CONTACT ME