From the Big Apple to the Alps Orchards!
Hi! I'm Carey and I moved to the French Alps with my beloved dog, Layla Belle from New York City for my local, French Savoyard, modern day, fruit-farming husband.
I love meeting new people, discovering new places and exploring the unknown. I believe that every one and every place has something special to offer.
In life, I always pay it forward, share and connect people and things.
As you can imaging, living here is vastly different than living in New York City, or New Jersey or California (other places I've lived).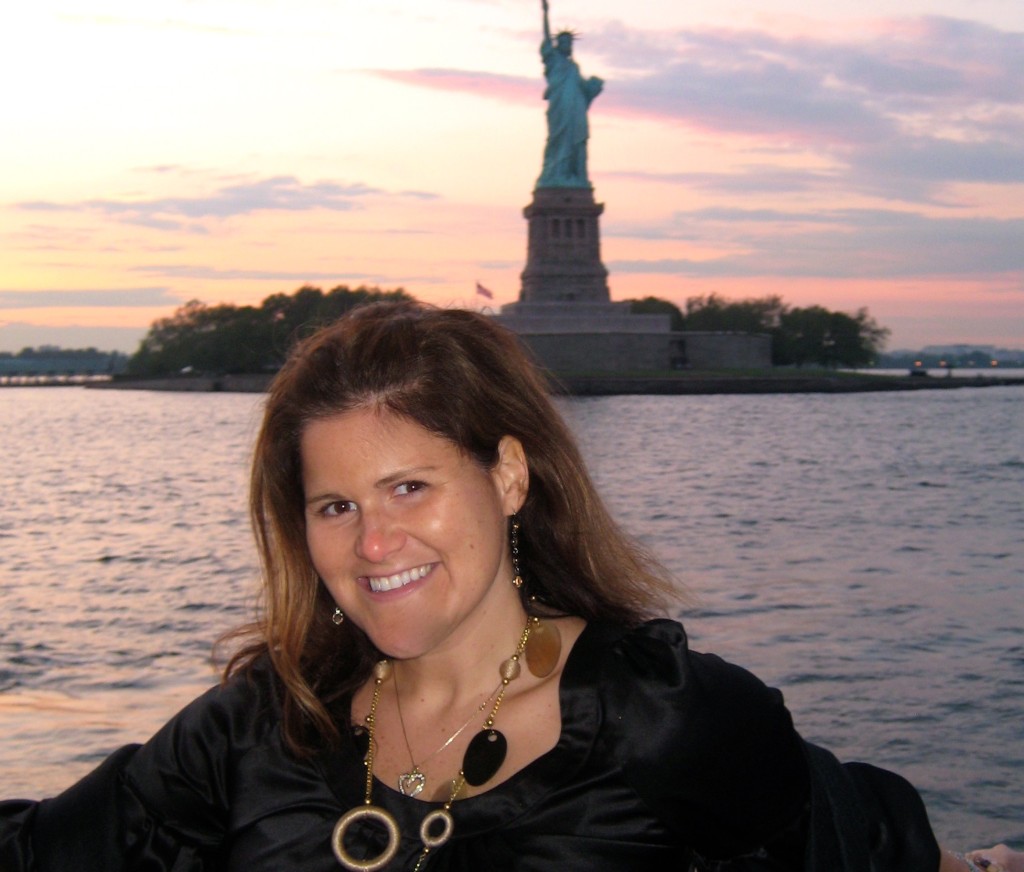 When I arrived in Haute Savoie, France, I knew there was a lot to see and do, but I couldn't seem to figure out exactly what, where and how. Between the language barrier, the locations of places and other things, it was challenging.
I wanted to have unique experiences, beyond what 'top attractions' travel and tourist sites offered.
One of the reasons I loved living in NYC was that I experienced culture just by changing neighborhoods. I have taken the same approach with the French Alps.  My passion for adventure, travel and knowledge is what I want to share with you.
The Rhone Alps region of France is full of Savoyard culture, gastronomy, sports and leisure.
As I discover the region and beyond,  I invite you to share the journey with me!
– NY Carey
A New Yorker in the French Alps



Have a question about New York or the French Alps?
Wondering if I can review or promote your company, blog or product?
Interested in advertising?
Want to guest post or submit a suggestion?
Just want to say, "Hi" and grab a coffee when you are in the French Alps?
Contact me!