So, you want to have an adventure?  Me too!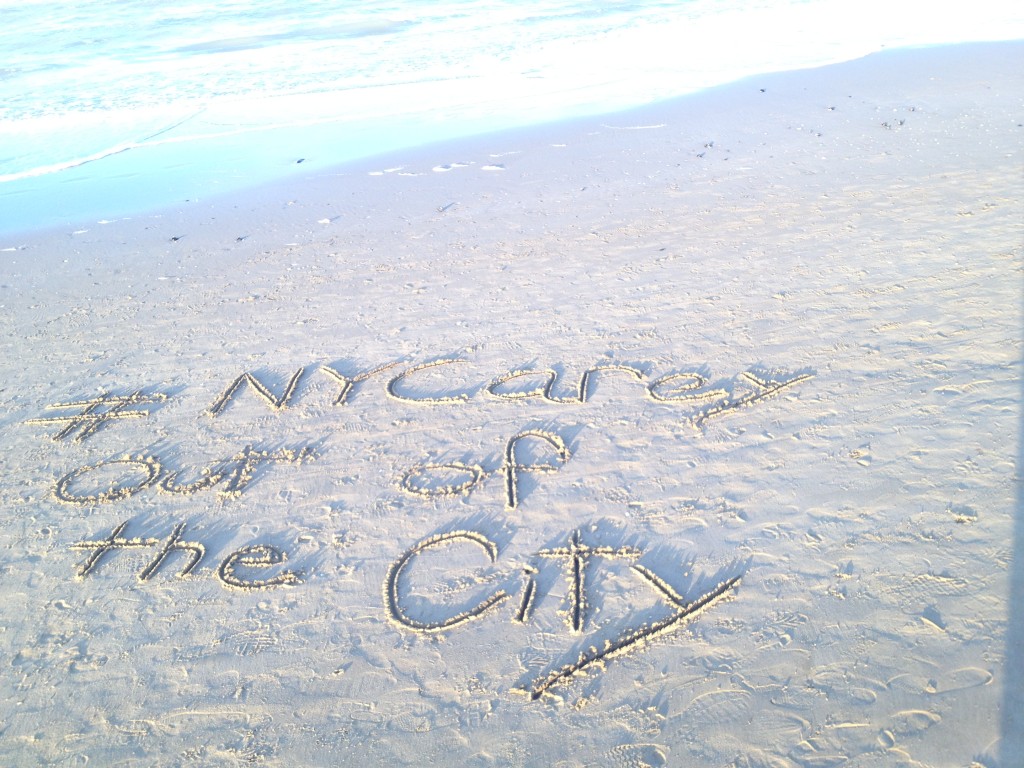 I love to travel and discover new places around the world. I have visited most of the USA as well as many other countries.
I also love and respect the planet, the ocean and all creatures. I have included some places where you can volunteer to help the environment and animals while on vacation.
If you have any questions about NYC, the French Alps or just want to have a coffee when you are in Haute Savoie, France, contact me.