New 'Carey out of the City' on 8 Mont Blanc!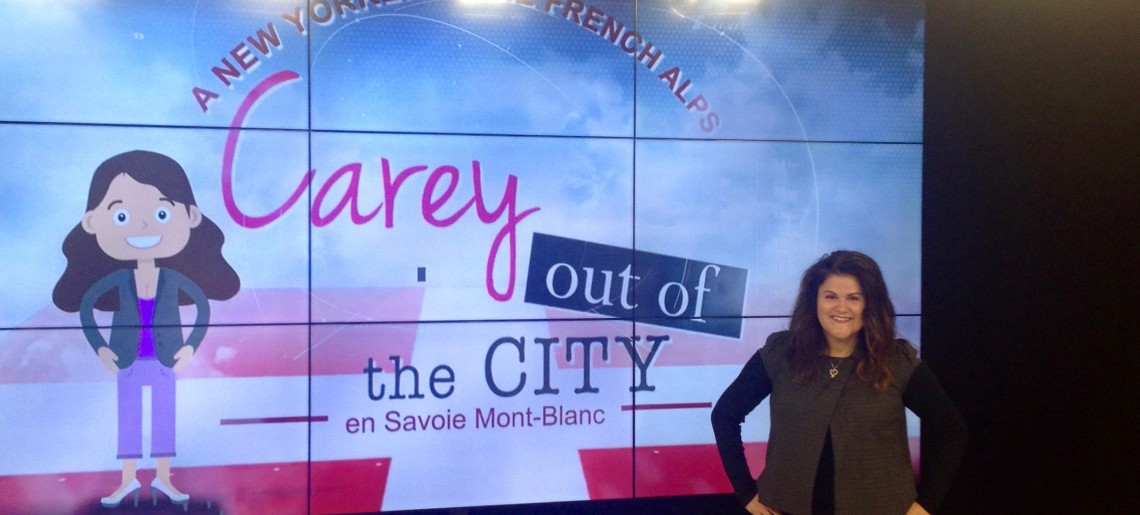 Where is Savoie and Haute Savoie?  In the French Alps of course!
How do you get here?  Where is it exactly?  Why would you want to come?  All of these questions are answered and more.
Discover the Rhone Alps region of France from a New Yorker in the French Alps!
If you didn't catch the broadcast the first time around, be sure to see it on TV8 Mont Blanc's Facebook page or mine!
"I invite YOU to join me 'Out of the City and in the French Alps!'
Contact me to join my next adventure!
If you've enjoyed this post, please consider sharing it.