A New Yorker in the French Alps!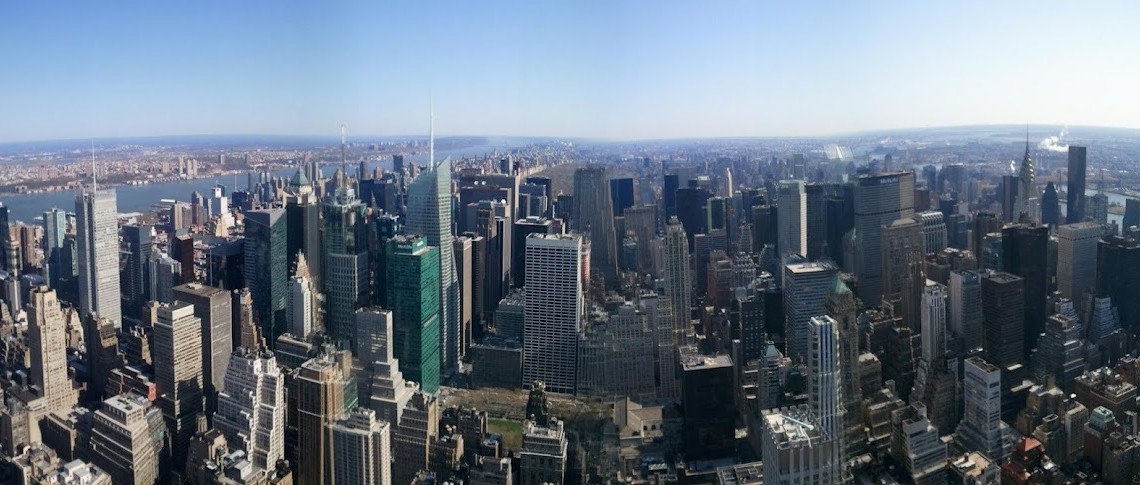 "Those who don't jump will never fly."   – Leena Ahmad Almashat
I am a New Yorker in Haute Savoie.
It still happens by habit.  After I wake up in the morning, I grab my coffee to-go cup, my sunglasses, my phone, my earphones and my dog. Before the first track of my playlist is over, I realize I can't get my egg whites with spinach, tomato and feta.  I can't even get egg whites. I can't even get salty food. Where is the bodega?
At that point I marvel at the mountains and ponder, am I in Colorado, Vermont, maybe Tahoe? Yes, it must be Lake Tahoe! It's been awhile since I have been there.
I take my head phones off and suddenly I am here, running shoes and all, hearing French voices. I'm in the French Alps! I see a sparkle coming from my left hand and glance at it.
Oh, that's right! I'm married… and I moved.
Or should I say we moved – my sweet dog, Layla Belle came with me.
How did I end up here?
I had a great life in the United States. A loving family, incredible friends, a good job and wonderful place to live. I was born in Vermont but grew up in New Jersey and California (having a parent in each state) and spent the rest of my years in New York City. Since I can remember (about 4 years old), I have always loved New York.
My grandparents would drive from New Jersey to New York City on the weekends and take me to the New York Aquarium, the Museum of Natural History, the Met, Broadway shows, Madison Square Garden events, and Coney Island for hotdogs.  I was very close with my grandparents and they have passed their love for the Big Apple to me. Of all the places I have been and lived, NYC is the place I felt at home.
My life was amazing and my agenda was always full with work that I enjoyed, fabulous events, volunteer / charity work, dinners, drinks and brunches with friends.  I love culture and diversity and really took advantage of everything New York had to offer and enjoyed every minute of it.  So many interesting things to do but I did work between 50 – 60 hours a week so I had to carefully choose how I would spend my precious free time.
On weekends, I would often visit my family at the beach and I really loved having the best of both worlds. I never took any of it for granted. I worked really hard to have the life I wanted and was always so thankful.
However, despite how fabulous my life was in NYC, there was always something missing. Something I longed for and wished for and wanted so much…True Love.  Of course, I met some really incredible men (straight ones too) in NYC but I wanted big magic.
Then, on one random Wednesday in the Village of New York City, I met Marc.

Marc is a modern day apple farmer from the French Alpes, and unlike anyone I had ever met before.
It wasn't long before we realized we were each others missing piece. He is the best man I have ever known, so when he asked me to marry him, I said yes!
Due to the nature of our professions, we decided I should move. It would be difficult to relocate fruit orchards to the USA but I could work digitally anywhere.
So, I decided to jump!
This city girl was moving from the Big Apple to the Apple Orchards of Haute Savoie!
Now, I am on a new journey and having Marc to share it with is the best adventure I could wish for.
I am Carey from New York.  A New Yorker living in Haute Savoie, France.
If you've enjoyed this post, please consider sharing it.