A Royal Weekend in Edinburgh, Scotland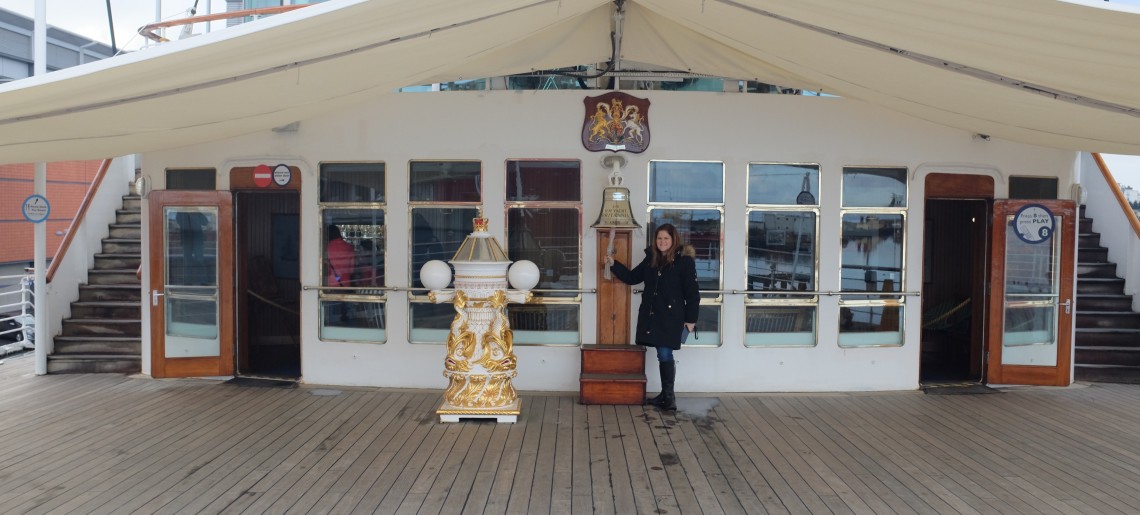 Royalty is everywhere! In London, Prince Harry and Ms. Meghan Markle are married. Congratulations to them!
While some people will be escaping the chaos and others will be celebrating in their own ways (fascinators and scones anyone?), my prince, Marc Le Prince, and I have been invited to…(no, we have never even met them), Edinburgh, Scotland.
Edinburgh is full of royal history. In 1130, King David I established Edinburgh, Scotland as a Royal Borough, protected by a fortress that has survived invasions, bombs and wars, including WWII. Each century has added to Scotland's rich history of nobility and enlightenment.
Queen Elizabeth and her family often come to Scotland and Edinburgh, sometimes unannounced for holidays. When this happens, some landmarks are closed for security.
We started our weekend with
a tour to get an overview of the city before meeting up with friends.  We spotted the Royal Crest featuring the majestic unicorn around the royal buildings. The unicorn is Scotland's national animal. Super cool!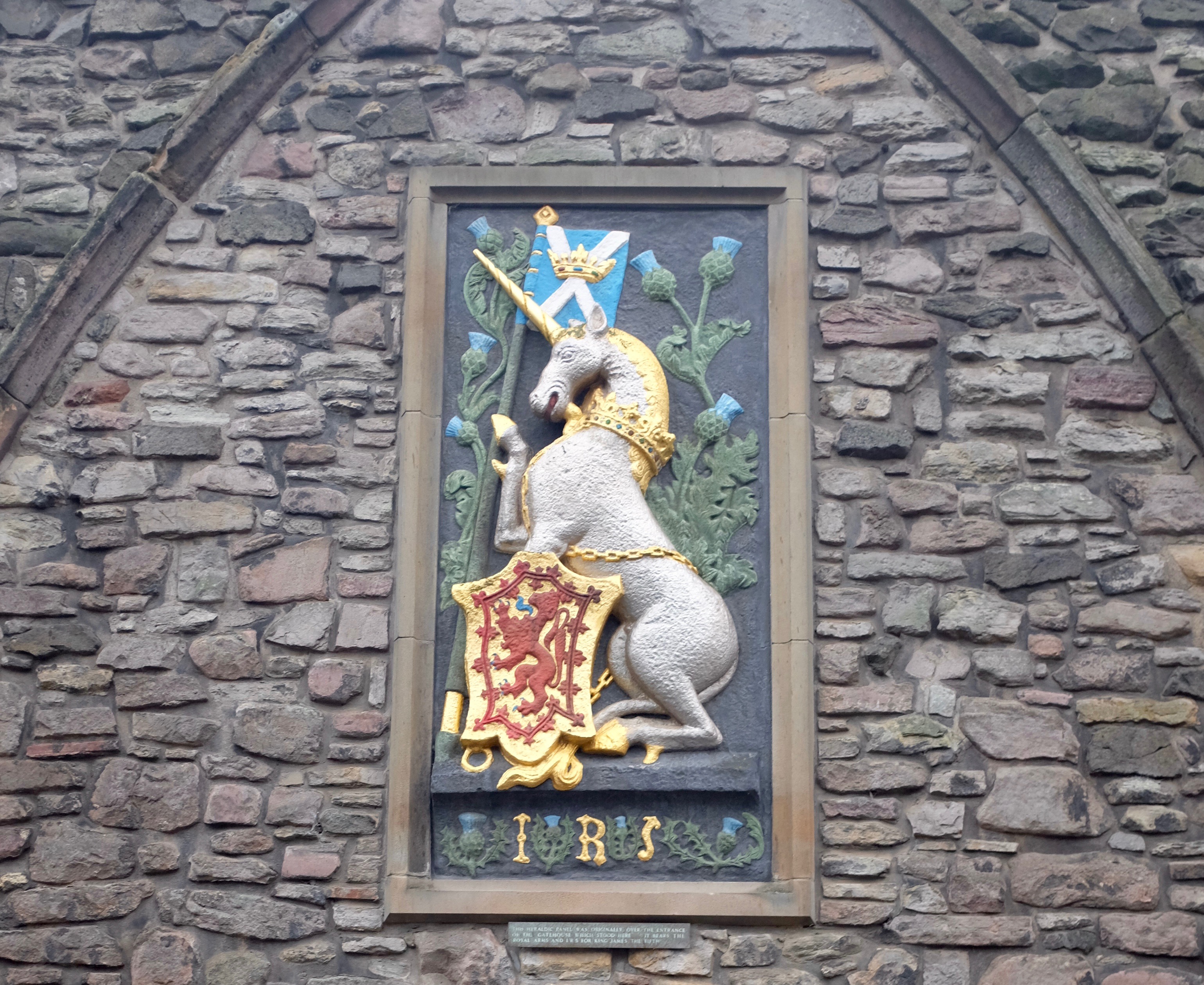 It is easy to get around Edinburgh, as it has one of the most efficient transportation systems in the world. It is efficient, on schedule and low cost. We used an app, transport for Edinburgh on our smart phones. Download before you go and then purchase your tickets. Super easy and efficient.
We booked a multi-day bus tour for the weekend and were able to see many of the main sights and skip the lines at the castle, Parliament, the Botanical Gardens and Royal Yacht Britannia.
While at the castle, we made it to the 1pm firing of the cannon and learned so much about the history including what was hidden behind the gates for protection.
When we toured the Royal Yacht Britannia, we took time to enjoy the views and service with royal tea and scrumptious scones.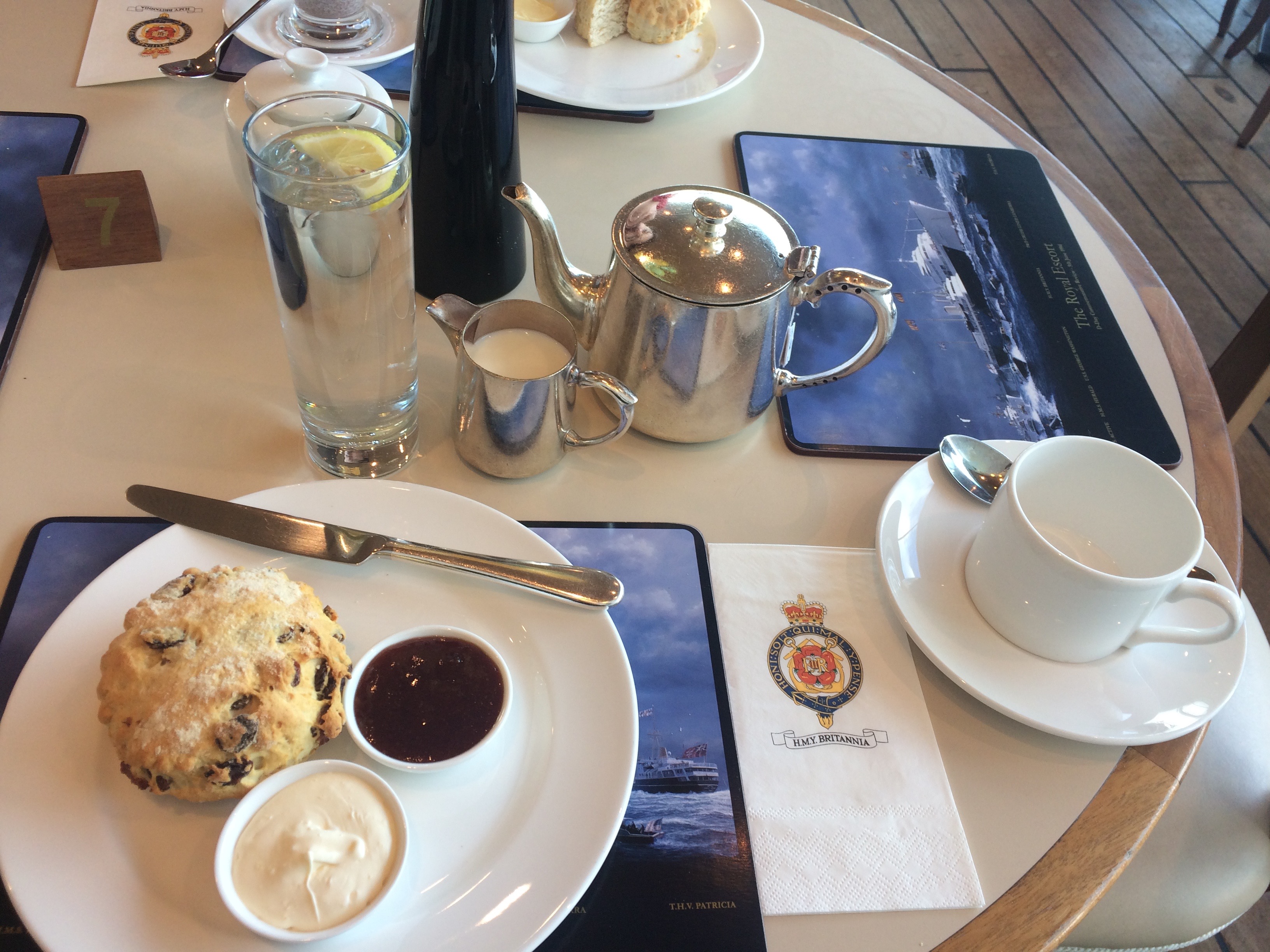 If you happen to watch the Crown on Netflix, the Britannia is mentioned and seen when Commander Philip, before he became Prince Philip, went on an expedition. The yacht was also used for vacations and honeymoons including Princess Margaret's.
Most recently, the royal pre-wedding party of Zara Philips, Queen Elizabeth's granddaughter and Prince William and Harry's cousin, to rugby player, Mike Tindall took place here. The Royal Yacht Britania is most impressive, not just due to her history or the engine, but the whole experience.
We also enjoyed afternoon tea at The Dome, with its beautiful marble columns and stained glass.
There are some very good museums to visit in Edinburgh, if time allows, including the Scottish National Gallery.
Throughout our stay hosted by our friends, we walked all over the city and the famous Royal Mile. There was so much to see and do on Princes Street, South Bridge Street, St. Andrew's Square, Old Town including Mary King's Close. The shopping areas are perfect to 'get your kilt on' or just take a seat and enjoy a beer or cocktail.
In the evening we visited some great restaurants, music venues and dance places all around the city.
Eating out, Scotland is known for its wild game and salmon. All the fish dishes I tried were quite good. The national dish is haggis and neeps mixed with onions, herbs and spices. Haggis is often served with mashed potatoes and mashed swede or turnips. Many of the restaurants have alternative vegetarian and vegan options, which is what I tried.
For lunch, brunch or drinks, try Tiger Lily or for fun cocktails, visit the Boozy Cow. If you want swanky, visit the Balmoral Bar, located in the Balmoral hotel, one of the places J.K Rowling stayed to finish her Harry Potter novel.
In fact, J.K. Rowling has a large presence in Edinburg and wrote her books here. There are more humble places to visit and Harry Potter tours are also available in Edinburgh.
Edinburgh is an incredible city with royal history and welcoming locals.
We can't wait to visit again!
Here are our top picks for Edinburgh:
1) Castle views at sunset.
2) Walk leisurely down the Royal Mile.
3) Bus tour (take 2 different ones if time allows).
4) Royal Yacht Britannia (have tea and scones)
5) Eat local, drink with the locals and dance locally.
If you have questions or suggestions, please contact me.
If you've enjoyed this post, please consider sharing it.