Say Cheese! La Fete des Fromages de Savoie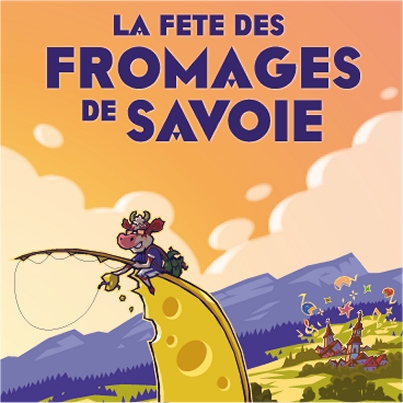 Where can you find an abundance of Abundance?  In the French Alps of course!
Along with Tomme de Savoie, Tome des Bauges, Reblochon, Chevrotin, Beaufort, Raclette and Emmental de Savoie, Abundance is one of the cheeses that is made in the Rhone Alps region of France.
And while you may not think July is a month for eating cheese, think again.
La fete des fromages de Savoie is an annual festival held in the French Alps each Summer.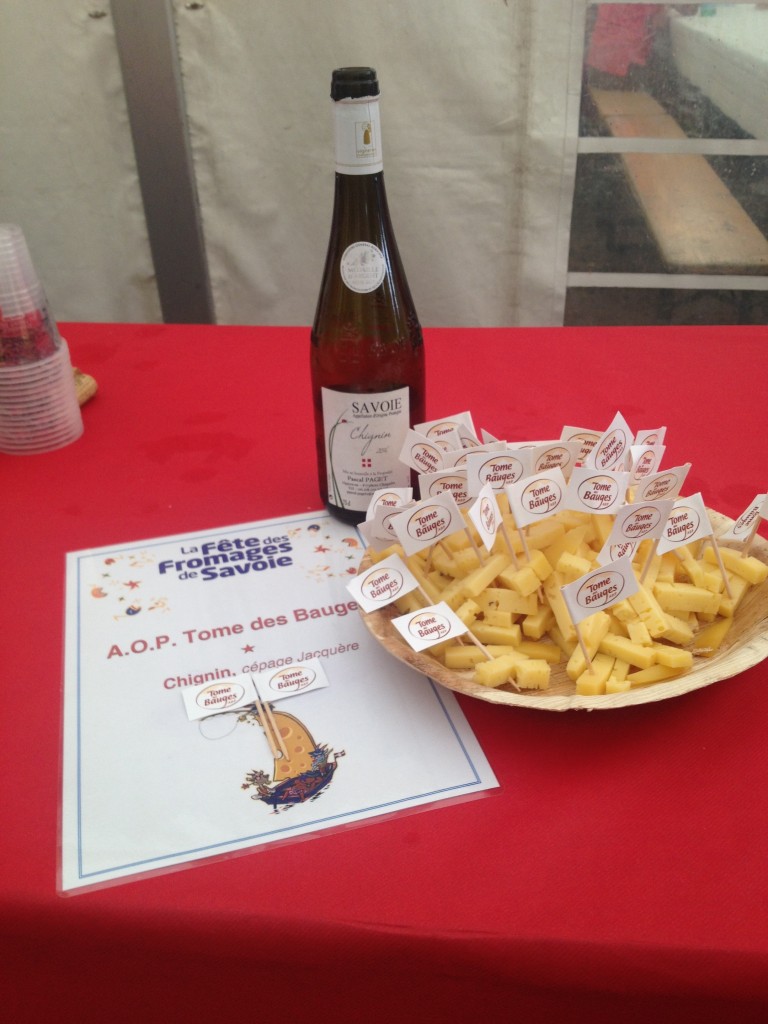 This year marked the 13th celebration which was located in Saint Offenge, France. Vive les French Alps!
This wonderful day of fromage festivities included music, dancing, games for children, animals (all well taken care of) and lots of wonderful, local cheese.
Visit my FB page to view the video slideshow of the day! 
If you've enjoyed this post, please consider sharing it.