When I first arrived in Annecy without any French language, and in need of prescription glasses, I noted Au Fidèle Berger, as a land mark.
Conveniently located on the corner of 2 Rue Royale, in the center of Annecy, this location was were I could remember how far the lake was, how far the bus was, and not be too lost. The windows were welcoming, the outdoor tables, charming and the name read, "the faithful burger."
While that may seem insulting now that I know the actual name and meaning, at the time it was endearing.  I was homesick and seeing the 'faithful burger' made me smile.
After I got some much needed reading glasses, and visited inside, I realized that my faithful burger landmark was 'Au Fidèle Berger'. This translates to "the faithful shepherd."  This is no ordinary chocolatier or patisserie, this is an Annecy landmark.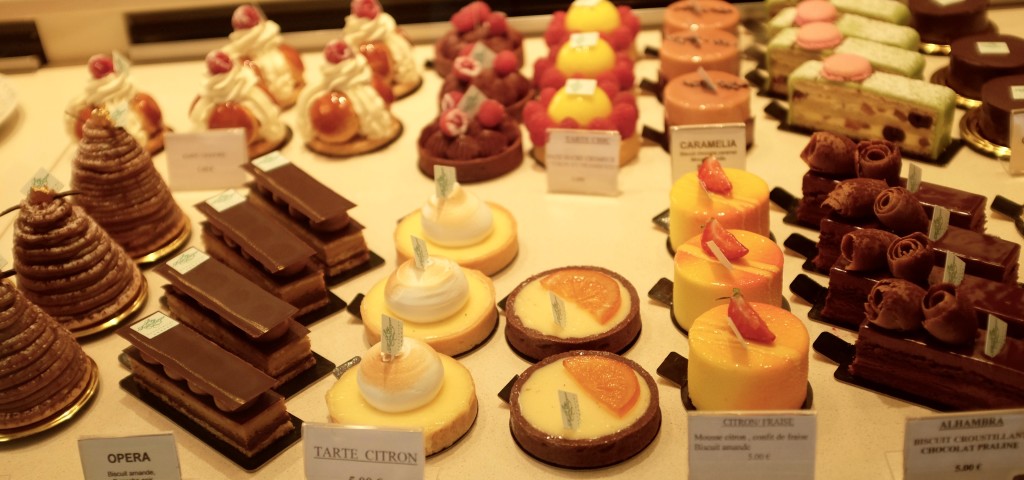 Au Fidèle Berger is to Annecy what La Durée is to Paris. While it is Read More