France is known for gourmet food and the French Alps for the beautiful landscape and nature. Add a dash of fitness, mix them together and you have the recipe for a Balade Gourmande!
A Balade Gourmand is a gastronomic walk, usually between 5K – 9K with stops every kilometer or so to enjoy a pairing of food and drink with some type of entertainment.
I was first introduced to this a few years ago in the vineyards of the French Alps.
It was such a good experience, I search for them each year.
They usually occur during warm weather month, June – September and showcase local products. Most of the balade gourmands I have attended pair local, French regional wines along with tapas size local, organic food.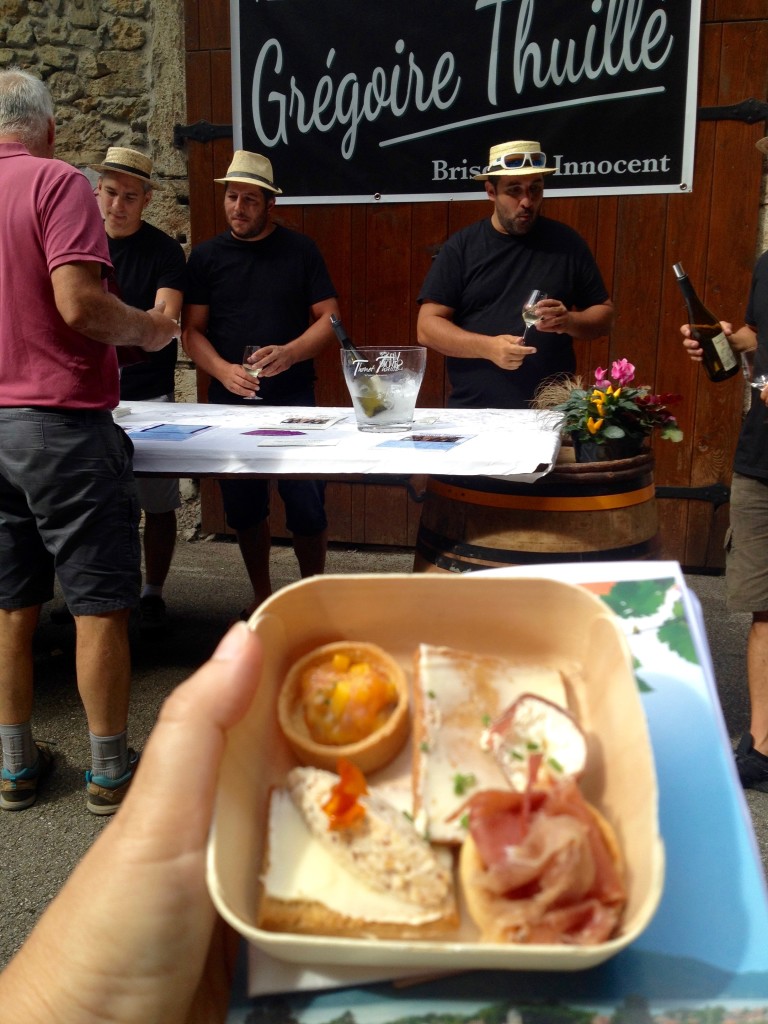 The walk begins and the first stop has some type of entertainment and with a starter / appetizer. Then a kilometer or so later, another animation with a small dish, followed by another, then cheese and dessert. All accompanied by wine. Read More