Vivre à Annecy Magazine – An American in Annecy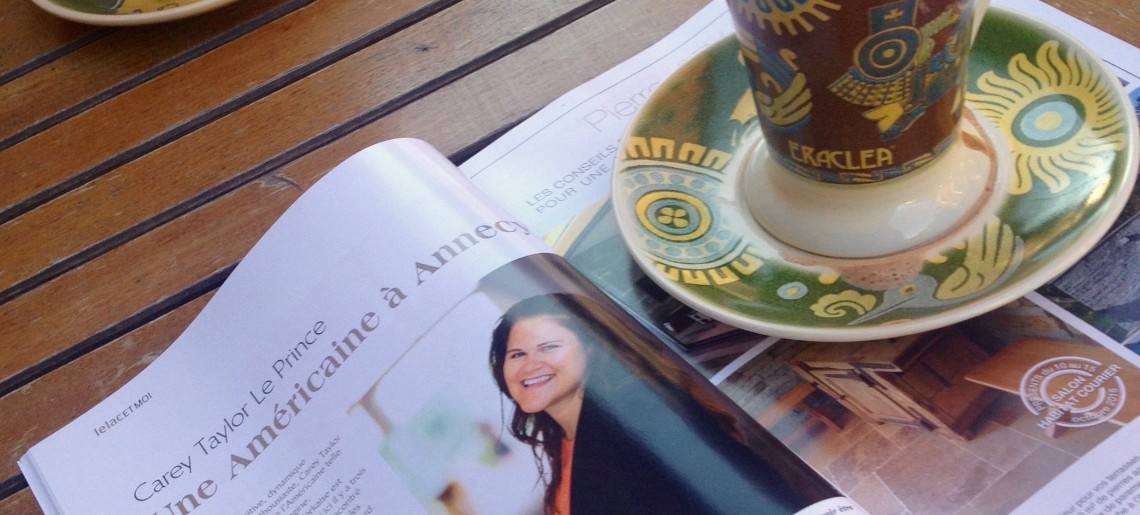 How did I get here?  An American in Annecy, France.  Really happy to be featured in Vivre à Annecy magazine!
If you didn't pick up the edition,  you can read the article here!  PDF Link: carey-taylor- Vivre à Annecy
Vivrè a Annecy is part of Le Dauphinè.
Sophie Extier, Journalist and Laurent Cousin, Photographer
If you've enjoyed this post, please consider sharing it.